DCI Network Breakfast
Contact us to be incluced in our database to receive regular updates on our exciting events for the year
Cape Town Design, Construction and Interiors Networking Events
The Design, Construction & Interiors Network (DCI Network) is about connecting businesses and services in the Interior Design, Decor and Built Industries in Cape Town.

Networking events are held every six weeks at Rococoa Restaurant Cellar Meeting Room, Palms Centre, 145 Sir Lowry Road, Woodstock, Cape Town and are open to anyone in the Industry, Visitor or Member. The breakfast event offers opportunities to connect with others in the industry, to inspire, to be inspired and to get business leads. The event includes a delicious breakfast, inspiring guest speaker/s, lucky draw and an opportunity to Network.

Visitors R130 and Members R90.

Get Information on what is happening on the creative scene in Cape Town througout the year

Membership to the DCI Network costs R500 for a 12 month period and includes:-

Membership to The DCI Network offers opportunities to present to the group during your year of membership.

The six weekly meeting fee is reduced from R130 to R90 per breakfast meeting per single representative to the DCI Network during your 12 month membership period

Members are encouraged to bring marketing material to display on the tables before meetings
"No one who achieves success does so without acknowledging the help of others. The wise and confident acknowledge this help with gratitude." Alfred North Whitehead
The Design, Construction & Interiors Network (DCI Network) is about connecting businesses and services in the Interior Design, Decor and Built Industries in Cape Town.
Networking events are held every six weeks at Rococoa Restaurant Cellar Meeting Room, Palms Centre, 145 Sir Lowry Road, Woodstock, Cape Town and are open to anyone in the Industry, Visitor or Member. The breakfast event offers opportunities to connect with others in the industry, to inspire, to be inspired and to get business leads. The event includes a delicious breakfast, inspiring guest speaker/s, lucky draw and an opportunity to Network.
Visitors R130 and Members R90.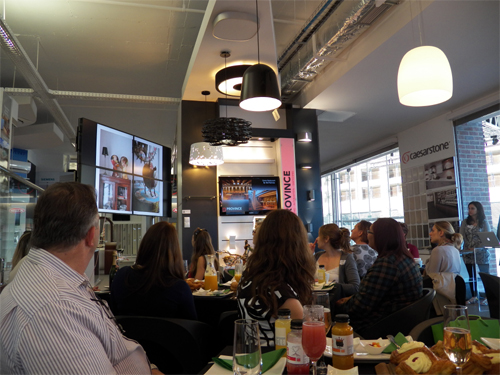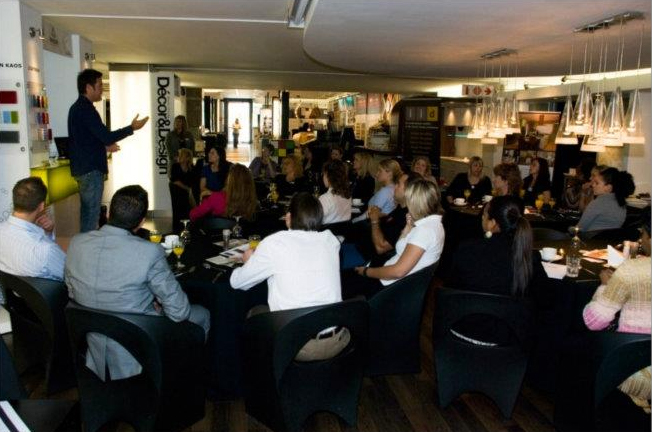 Get Information on what is happening on the creative scene in Cape Town througout the year
Membership to the DCI Network costs R500 for a 12 month period and includes:-
Membership to The DCI Network offers opportunities to present to the group during your year of membership.
The six weekly meeting fee is reduced from R130 to R90 per breakfast meeting per single representative to the DCI Network during your 12 month membership period
Members are encouraged to bring marketing material to display on the tables before meetings
"No one who achieves success does so without acknowledging the help of others. The wise and confident acknowledge this help with gratitude." Alfred North Whitehead